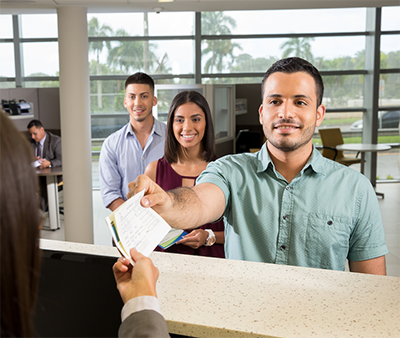 Individual Retirement Accounts (IRA)
Having an IRA (Individual Retirement Account) with VAPR means paying less taxes now and having a more secure retirement in the future. There are many benefits for you. Time works in your favor because in addition to saving for your retirement, you can deduct it from your payroll. In the case of marriages, up to $10,000.00 could be deducted and in the case of filing as an individual you can deduct up to a maximum of $5,000.00.
Here are some facts you should know before opening it:
You can open your retirement account with a minimum investment of $500.00.
The interest rate is guaranteed for the term of the IRA
Terms to choose between 1, 2, 5 or 10 years. The longer the term, the higher the dividend.
The money is insured up to $250,000.00 by the NCUA, an agency of the federal government.